WHAT WE DO
Hilitybaghardware designs and produces high quality metal accessories for leather goods and the Fashion Industry since 2018 Including accessories for handbags, boxes . As the leader in metal processing, the company can interpret and meet all customer requests.
TECHNOLOGY ANDCRAFTSMANSHIP
Surface polishing is a process that involves removing burrs from thesurface of luggage and hardware products. lt involves polishing thesharp edges and corners to make them smooth and transformingthe surface into a mirror-like finish.
The solid modeling feature of 3D software can help designersquickly and accurately create metal parts and obtain validationmaking the resulting metal components more precise.

MATERIALS
Stainless steel is more durable and environmentally friend/ycompared to other materials, with a longer lifespan. It isskin-friendly and hypoallergenic, ensuring no allergic reactions.Additionally, it is easy to clean and convenient to maintain. We alsostrive to incorporate eco-friendly materials in luggage andcontribute to environmental conservation.

HIGH OUALITY
High-quality hardware components play a crucial role in luggage andbags. The excellence of high-quality hardware components lies intheir superior materials and craftsmanship, as well as theildurability, corrosion resistance, and stylish design diversity thatmeets customers'demands. We aim to leverage our accumulateotechnical expertise and experience to bring more innovation toluggage and bag hardware.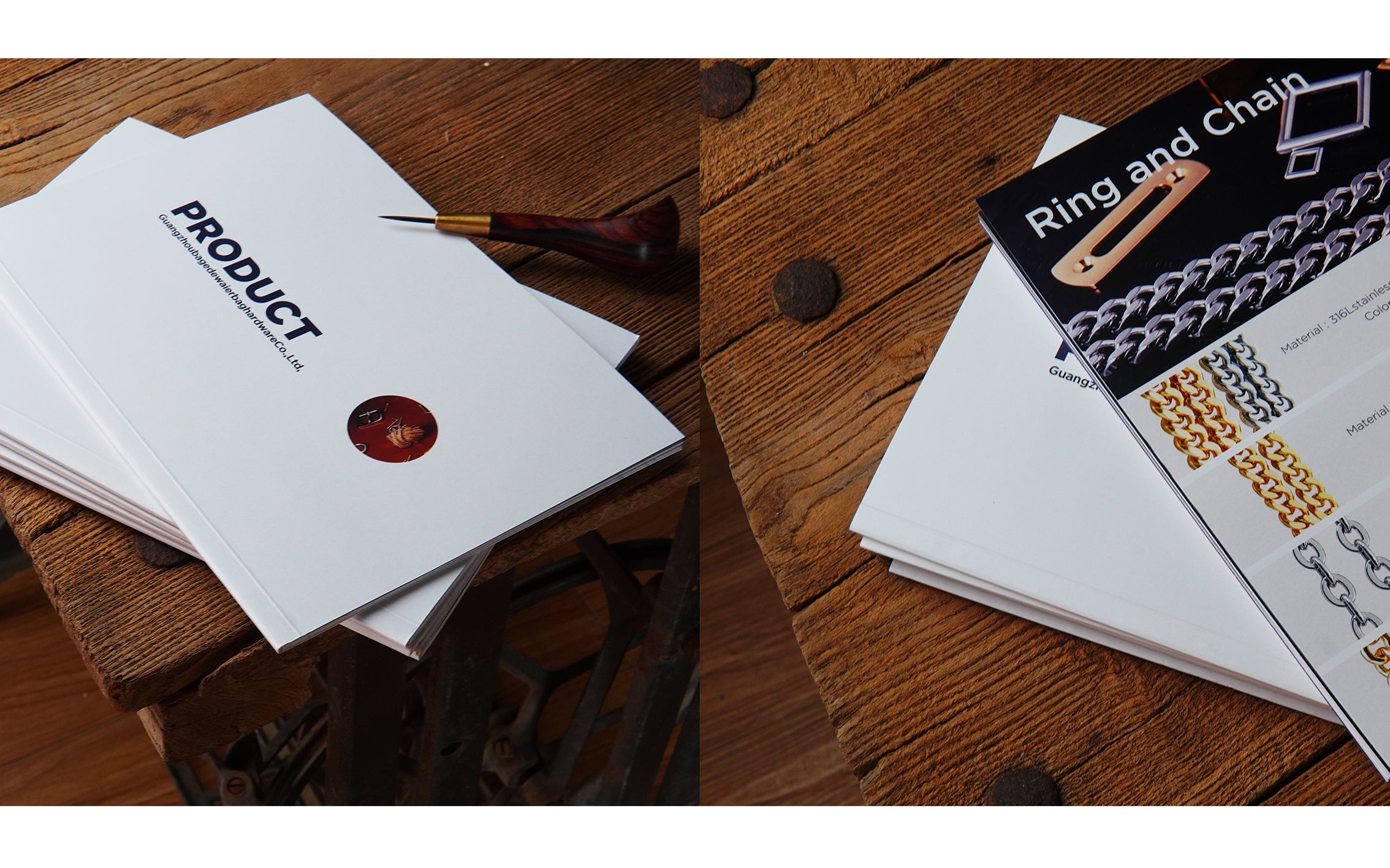 Featured products
Describe your featured collection here

hilitybaghardware
hilitybaghardware
hilitybaghardware

hilitybaghardware

LIVE CUSTOMER SUPPORT
Helpful, friendly and experienced staff ready for any challenge. Give us a e-mail :hilitybaghardware@hotmail.com

LARGE PRODUCT SELECTION
From Swivel Snaps to locks, we stock quality hardware for any projects of all sizes.

FAST SHIPPING
We ship all in-stock orders quickly so you can get back to your projects.